December 20, 2018
Posted by:

IncsrAdmin

Category:

Press Release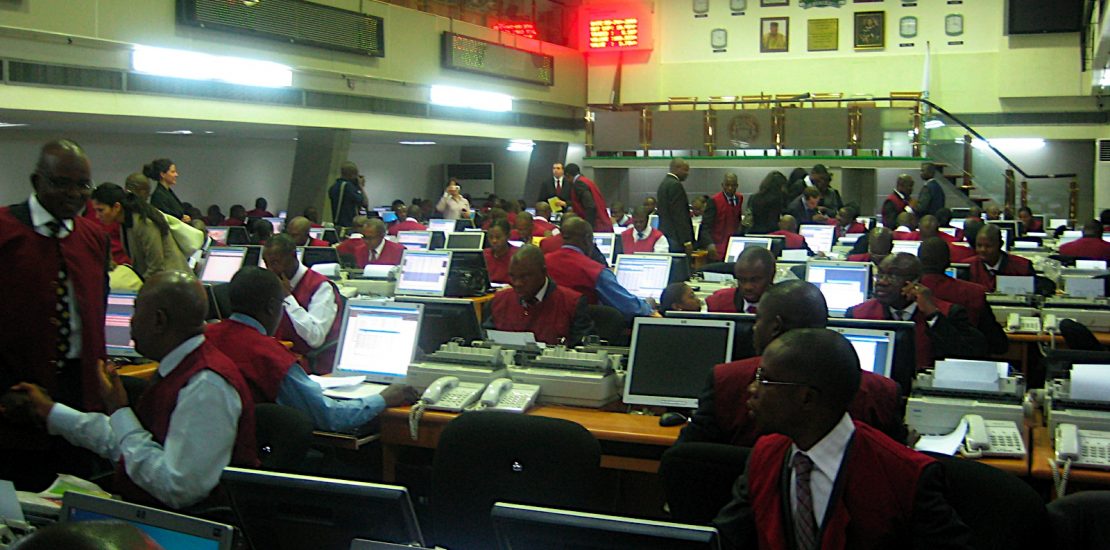 Reacting to the good news about SEC's approval this morning, IN-CSR 's President, Mr Eustace Onuegbu reveals that the sustainability reporting engagement and application process by the Nigerian Stock Exchange (NSE) started in 2015 with CIMA sholotan (former Head, CSR) who drafted the reporting document for approval with different stakeholders.
He gives kudos to Mr Oscar Onyema, CEO, NSE for getting SEC to approve the guidelines with the guidance of Mr Olumide Orojomi, Head, Corporate Communications. Bolu Omdiji now with Union bank also played a role in the engagements leading up to the drafting. *Congratulations Team*! You definitely deserve all the accolades.
IN-CSR advocated for this since 2015,. We are very delighted to witness this milestone.
Sustainability reports are considered as an evidence of responsible business practice that provides the necessary non-financial information to external and internal stakeholders. Sustainability reports enable companies to consider their efficiency in addressing the sustainability issues, and at the same time easier to assess the opportunities, but also the challenges they face.
In their preparation is advisable to use reporting criteria established by independent international organizations and initiatives such as IIRC, GRI, etc ensuring the quantity but also the quality of reported information. This does not depend on company size or corporate country of origin rather the expertise and competence of the Consultants.
In order for the organisation to be CSR compliant even before reporting due date, it is important to implement Social Standards throughout their operations using global guidance / standards such as ISO 26000 framework. This approach which is also promoted by all leading international initiatives provides for less expensive, less time consuming and more credible sustainability reporting in line with global best practices.
Click
HERE
to read full repost on approval