The Supply Chain Sustainability Academy in Africa is set up as a subsidiary of the International Network for Corporate Social Responsibility (IN-CSR) to build the much-needed capacity on global best practices in supply chain and procurement while developing strategic ways of mitigating any challenges. The knowledge gained from the various courses will help reduce risk exposures for organisations, increase trade and investment, and make sub–Saharan Africa a more favourable destination for foreign investment especially during the present economic uncertainties.
Membership to the Academy will give individuals and organisations access to hundreds of learning resources and CPD-accredited contents on our website. The academy also offers bespoke training, coaching and consultancy services as well as networking opportunities through our monthly webinars and annual conferences. The aim is to extend the boundaries of best practice in sustainability, by working with leading international partners who are recognised by their peers as leaders in their class.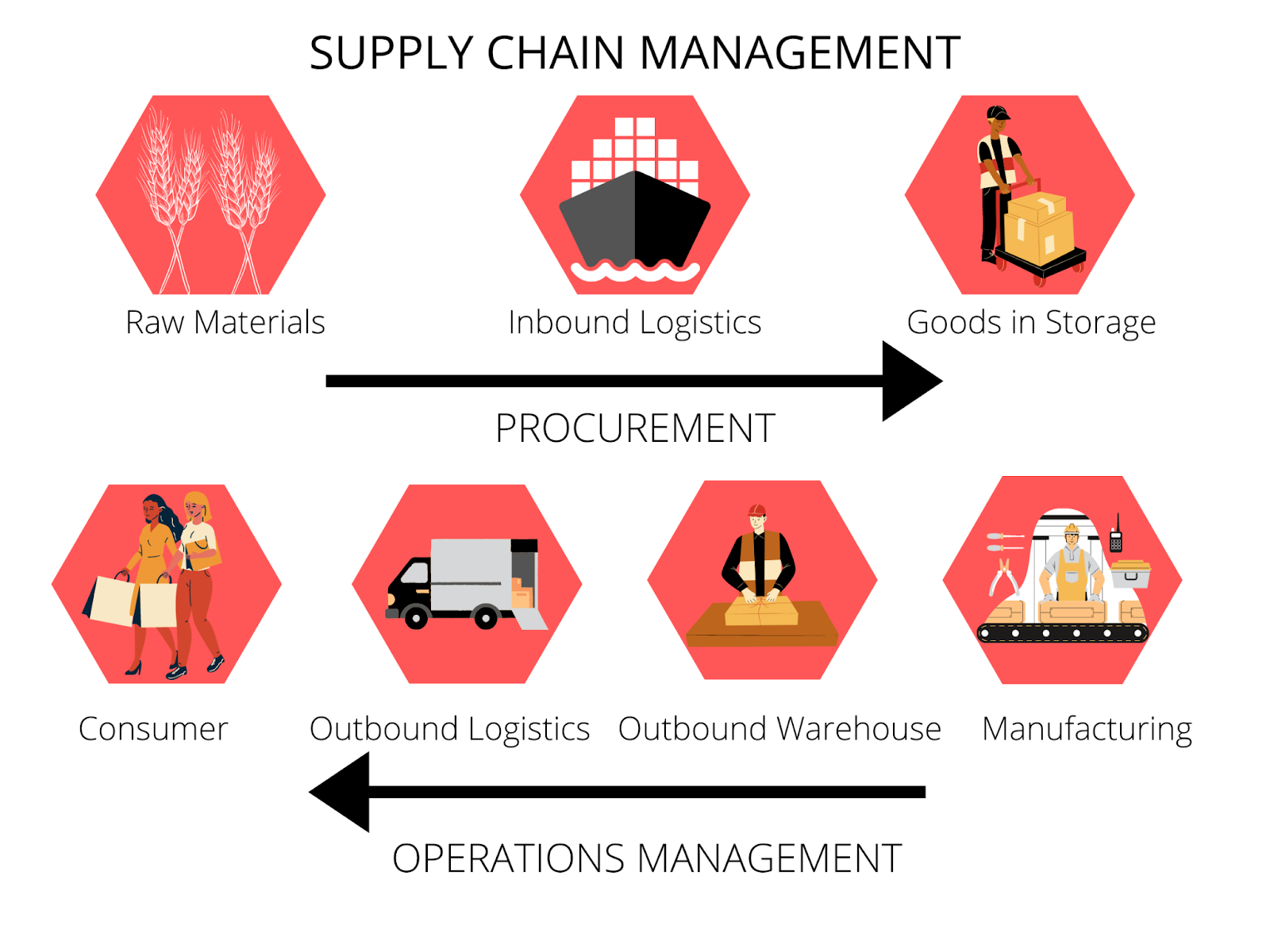 The Academy runs on member subscriptions and allows partners to access training on ISO 20400 Sustainable Procurement Certification for persons as well as specialised courses on Sustainability, Offsite, BIM, Lean and Management and offers them the opportunity to attend our webinars or in-class training and networking events, gain CPD points, complete a self- assessment and get a bespoke action plan, complete e-learning modules and access various training resources.
It is designed specifically for businesses operating in the African continent, including those exporting or importing across the region. The Supply Chain Sustainability Academy is a learning environment aimed at upskilling those working in sustainability, supply chain and procurement across all sectors.
We cover the entire supply chain and procurement process with focus on 17 key topics of sustainability, as well as addressing topics in offsite, digital integration, procurement, lean construction and management.
Mr.  Eustace  Onuegbu,  President  IN-CSR  is  the  Head  of  the  Supply  Chain  Sustainability Academy, Africa. On the 14th of September 2021, the Honourable Minister of Industry, Trade & Investment, His Excellency, Chief Otunba Adeniyi Adebayo, launched the Supply  Chain Sustainability Academy, Africa.
The Academy is in partnership with an award winning industry wide collaboration originally launched in the United Kingdom.
Awareness, Strategy, Structure and Process are key to stakeholder engagement. We can work with organizations to audit their key stakeholders be it a global supply chain network, financial investment partner, an insurance client or licensed shipping line, then review their strategy enabling us to help to structure and put in place a CSR process which will in turn help to identify enhancement opportunities. We can then build a customized training program that allows field teams and internal stakeholders to improve performance in this critical area. Programs normally involve an initial review and assessment period followed by a classroom training session and a field mentoring period and culminating in a final classroom session. Ongoing mentoring and support is also available.