August 3, 2018
Posted by:

IncsrAdmin

Category:

Press Release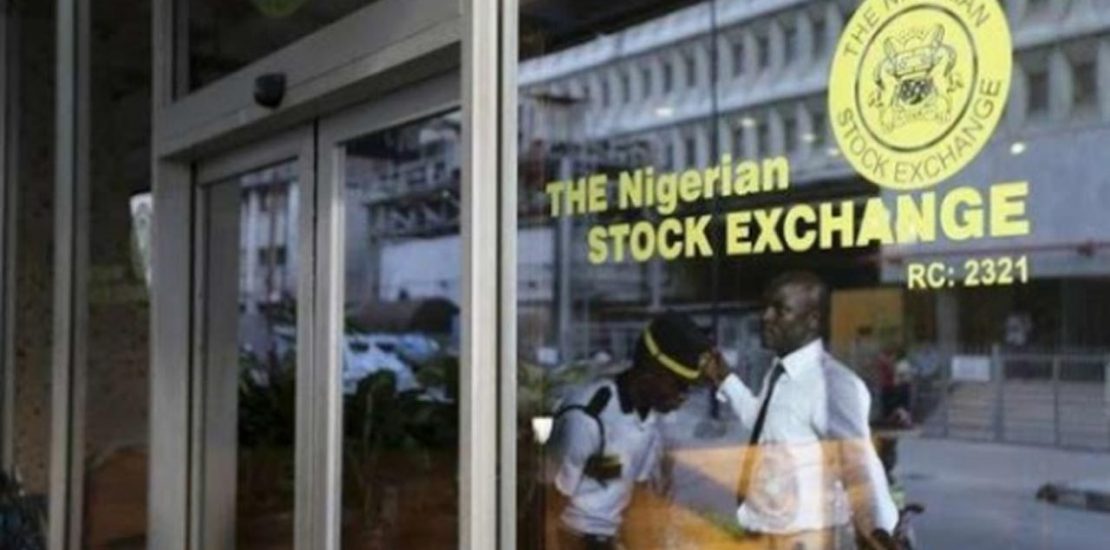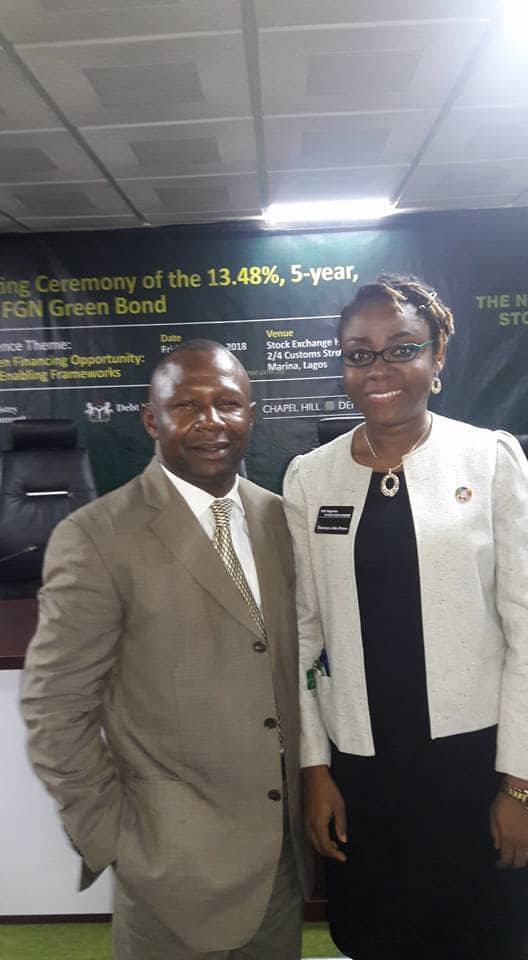 'Eustace Onuegbu, FGN Green Bong, Green Bond issuance in Africa, Nigeria Stock Exchange' does not appear in the SEO title.
We are delighted to have our President, Mr. Eustace Onuegbu participate at the official ceremony of the first ever green bond issuance and listing in Africa by the Nigerian Stock Exchange (NSE).The pre-listing conference themed "Exploring the Green Financing Opportunity" was held at the NSE on 20th July 2018 and coincided with an earlier arranged workshop on Sustainable Banking which had over 60 senior bankers from all around the country also held in Lagos on Saturday 21st July 2018. Green Bond
At the meeting, Mr. Onuegbu identified the green bond key investment interests to include the following;-
Lower costs relative to conventional bond

Scope cuts across all sectors

Unique way of diversifying investment portfolio

Nigeria is a signatory to Paris Agreement therefore will have international support

N74Bn transactions so far in Nigeria

Nigeria's Gross Domestic Product (GDP) has now risen to N13.7 Tn

$24 Tn in Sustainable and low carbon finance available globally
He encouraged the bankers to support the Federal Government's efforts in promoting a green economy which is a key aspect of sustainable banking and investment. As certified ISO 26000 Social Responsibility and ISO 14001 Environmental Management Auditors, IN-CSR will work to assess investments in this arena in the coming months and years.